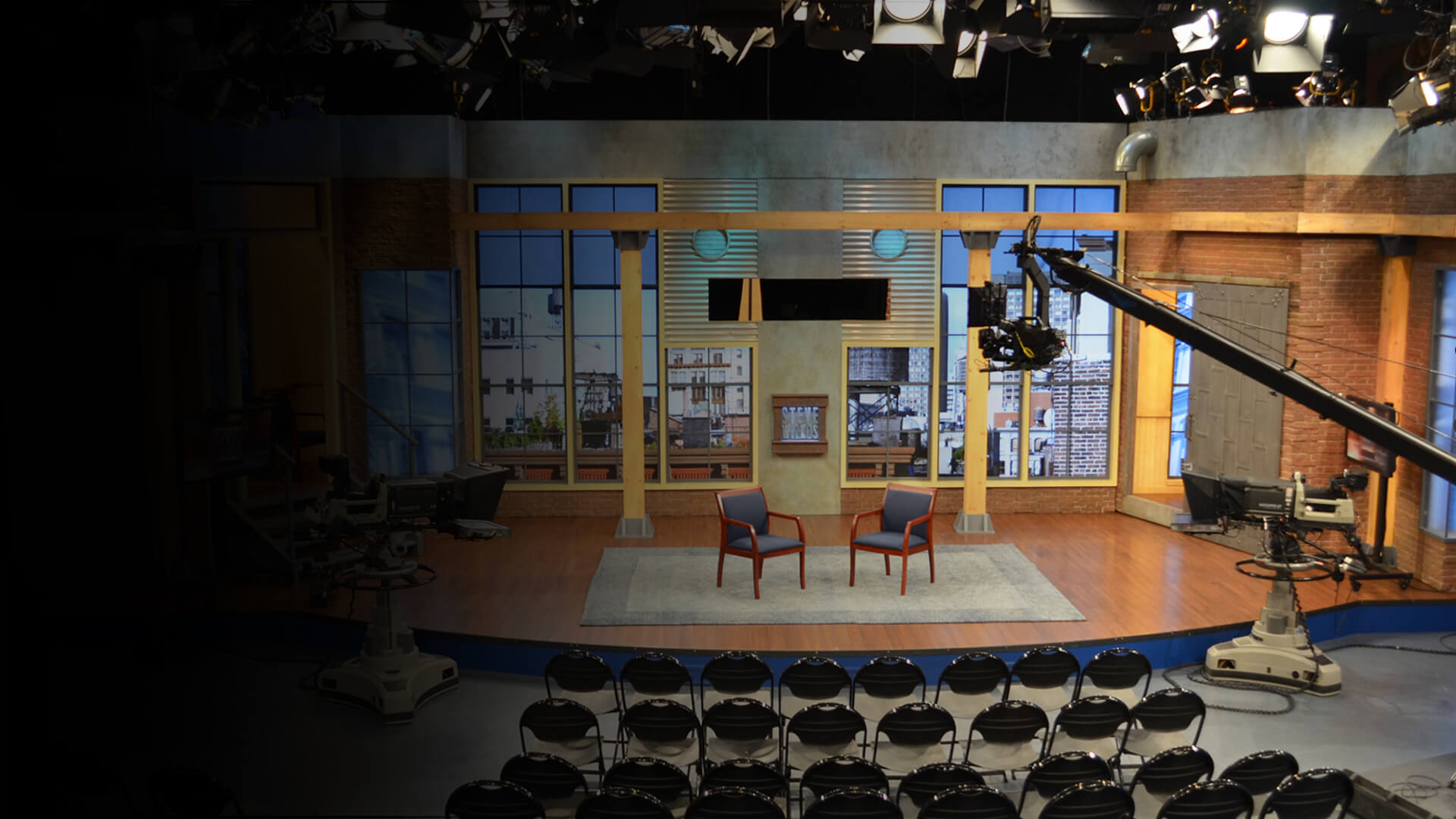 Full Service Production Facility
∙46,000 Square Feet Located in Stamford, CT
∙2 Sound Stages
∙Tax Credit Available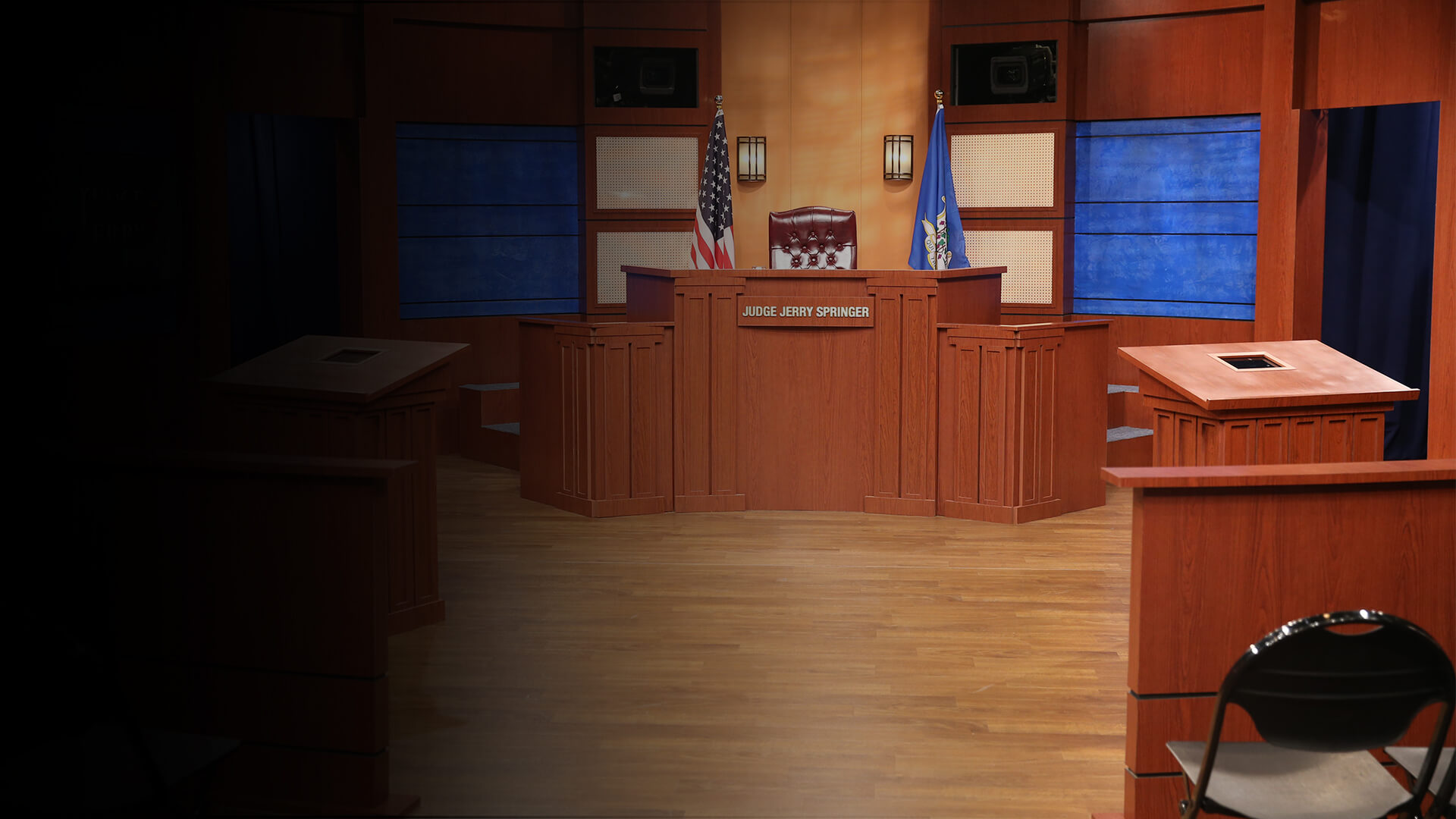 Full Service Production Facility
∙46,000 Square Feet Located in Stamford, CT
∙2 Sound Stages
∙Tax Credit Available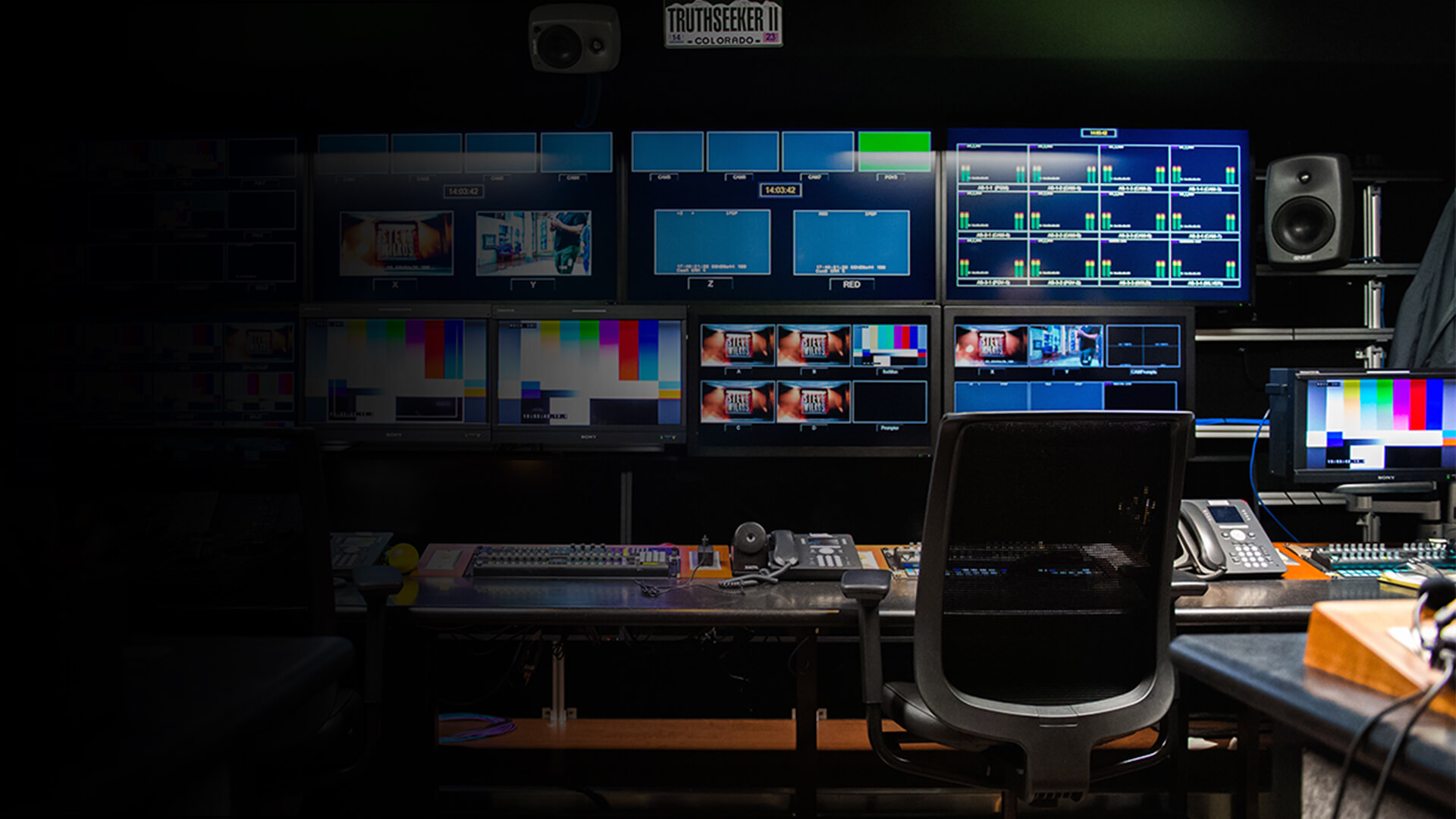 Full Service Production Facility
∙46,000 Square Feet Located in Stamford, CT
∙2 Sound Stages
∙Tax Credit Available
NBCUniversal's Stamford Studios is a full-service production facility located in the heart of downtown Stamford, CT. Our 46,000 square foot production center offers 2 sound stages, state-of-the-art HD control rooms, support space featuring an oversized production office, 10 greenrooms, star dressing rooms, hair and makeup rooms, oversized audience holding area, wardrobe closets, 24/7 security and municipal parking behind the building.
See why Producers from New York and Los Angeles are taking advantage of the Connecticut State tax credit and discovering the advantages and convenience of producing in Fairfield County and the Greater Stamford area. A strong, established workforce combined with a superior transportation network has facilitated an easy transition. The city of Stamford, home to many such projects, is conveniently located just 30 miles from Manhattan, on the main branch of the New Haven Line on the Metro-North Railroad.
At NBCUniversal's Stamford Studios we are committed to providing producers with a first-class turn-key production experience supported by a group of seasoned broadcast professionals.
For facility details or to schedule a tour, contact us at: [email protected]
• 46,000 square foot production facility
• 2 sound stages
• State-of-the-art HD control rooms
• Remote technology
• Ample support space including 9+ Green Rooms
• Host dressing rooms
• Wardrobe closets
• 24/7 security
• COVID compliant procedures and on-site testing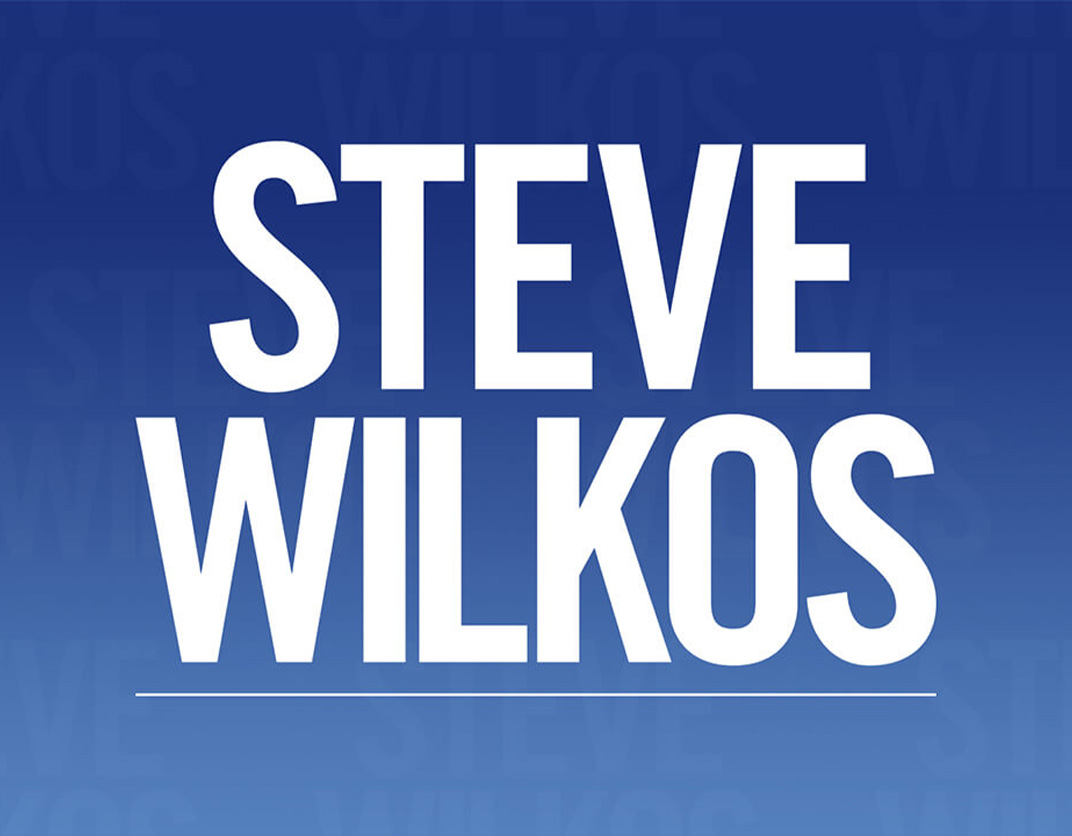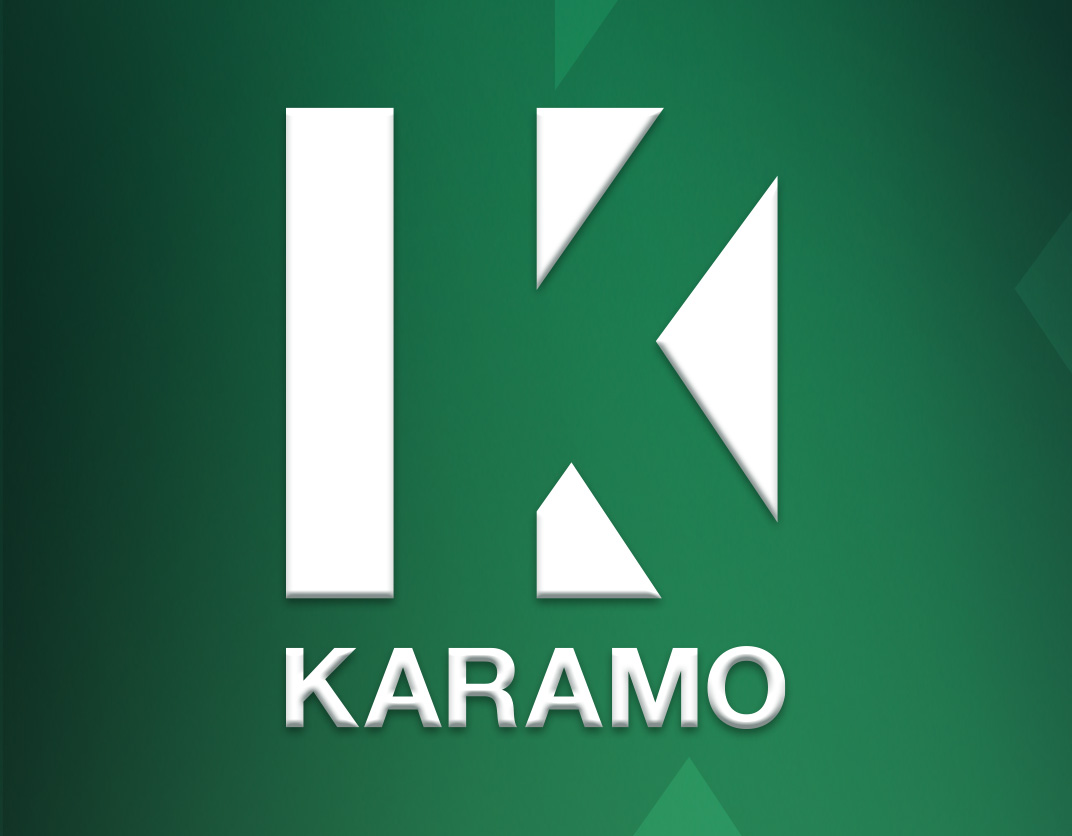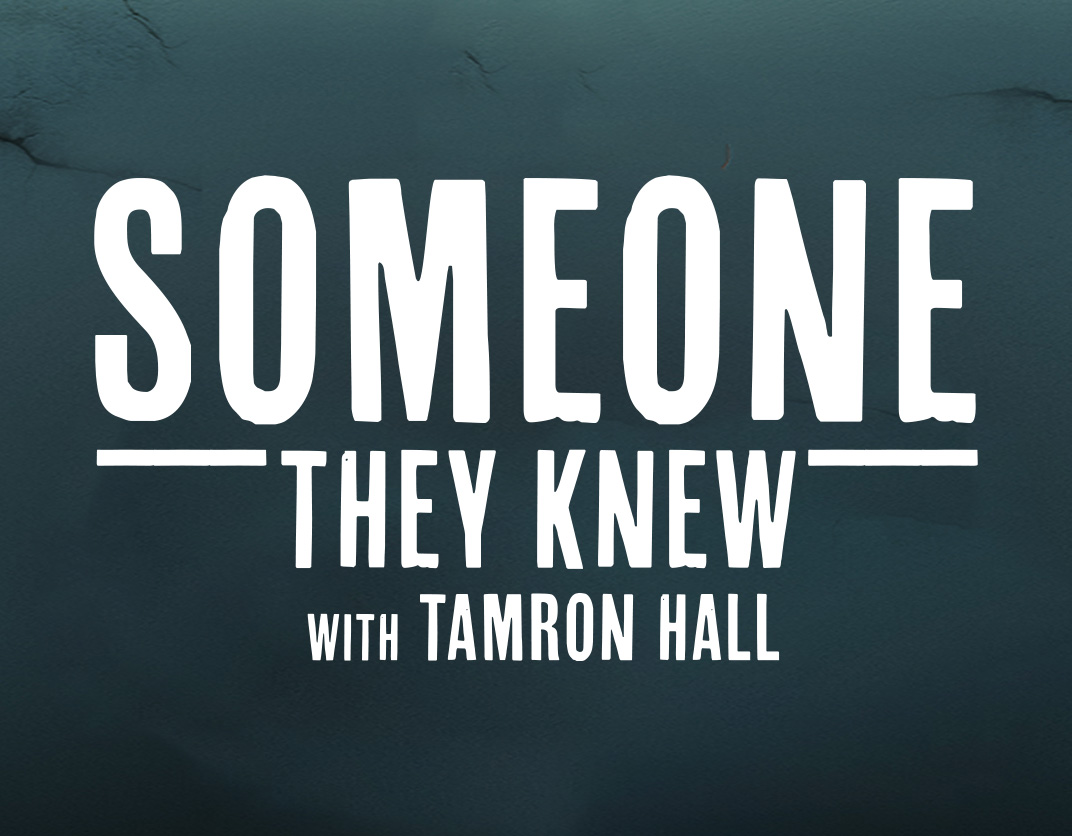 Karyn Tomasulo
Line Producer, Stage 29 Productions – The Doctors
When we moved our show to CT, the knowledge and guidance from the Stamford Studios team was incredible! They helped in every step of the process and answered all of our questions, day or night. The studio has everything we need, the crew is highly knowledgeable, and the staff treats us as part of their team. I highly recommend them!
Keeysha Cash
Manager of Original Programming, COURT TV – Someone They Knew With Tamron Hall
With only our talent on-site, Stamford Studios' professional and knowledgeable staff made producing and directing a show remotely seamless for our entire team.
Paul Faulhaber
Executive Producer, NBCUniversal – The Maury Show
So far, I have Executive Produced three syndicated series at Stamford Studios as well as a number of pilots and presentations. The staff and crew of Stamford Studios have always gone above and beyond to ensure that the creative vision of a project is fully realized. For a producer, there is nothing more gratifying than having a body of work reach its full potential.
I've directed several productions at Stamford Studios and the Stamford Studios staff and crew are professional and bring their A game to every show. The engineering staff made our tech setup up a breeze.
Mark Solan
Set Designer, Mark Solan Design
Working at Stamford Studios has become like working with my family – talented, warm, funny, and crazy all at once, a terrific mix for creating terrific TV. The venue is a gem, and the onsite crew is great at collaborating on and executing a range of design solutions.
Joe Scott
Co-Executive Producer, Judge Jerry
Stamford Studios is a top-notch production facility with a crew that constantly strives to create a great work environment. They make it very easy for producers to focus on their vision of creating a quality show.
Office Hours M-F 9AM – 6PM
Nova Calise
Director of Facility Operations and Client Services
NBCUniversal's Stamford Studios
307 Atlantic St.
Stamford, CT 06901
Vinnie Fusco
Vice President & General Manager
NBCUniversal's Stamford Studios
307 Atlantic St.
Stamford, CT 06901
Email
Phone Number